filler
At Nadara Clinic Center
Improve your appearance and increase your natural attractiveness in the long run,
 Filler injections are the perfect choice for you.
filler
Nadara Clinic provides vital services for those looking for natural beauty and eternal youth. This clinic uses the latest technology and is affiliated with doctors who specialize in filler injections to enhance skin elasticity, fill folds, and correct aesthetic defects. 

Fast results
Filler injections do not require a long recovery period, as users can get immediate results in the naked eye.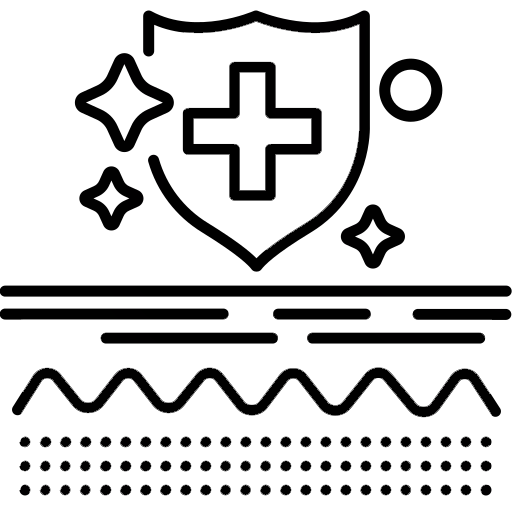 Safe and effective
Filler injections remain a safe and effective procedure that helps improve the texture and appearance of the skin

No feeling of pain
Primarily, semi-complete anesthesia is used, so that the patient feels very comfortable during and after the procedure.

Non-invasive method
Filler injections only require applying some injections in the treatment area, regardless of the targeted areas of the face, without the need for surgery.
What is filler injection?
Filler injection is a cosmetic technique used to obtain the most suitable and attractive facial features. This technique is considered one of the most famous aesthetic techniques in the world, as the substance known as "filler" is inserted by specialized needles into the part of the face to be treated.
Filler injection sites
Fillers are usually injected into areas that need to add volume or enhancement, such as the cheeks, lips, under the eyes, and around the mouth. It can also be used to fill in lines and wrinkles on the face, such as forehead lines and nasolabial lines.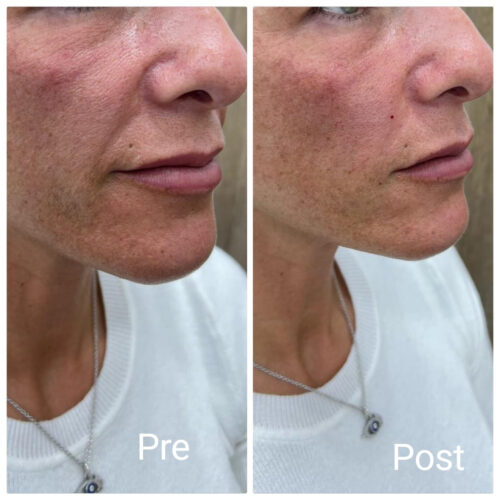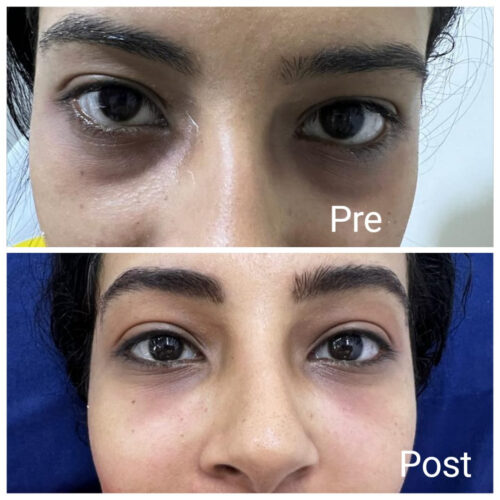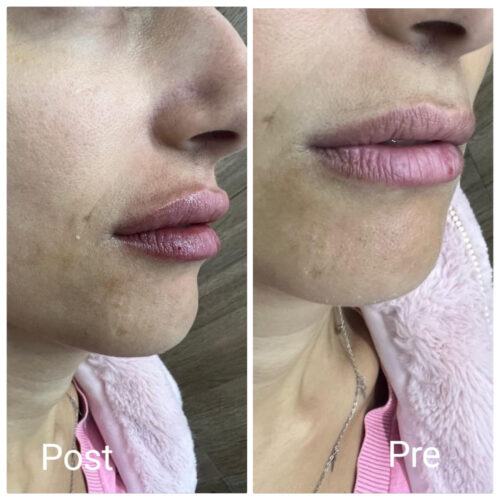 The best filler injection center in Hurghada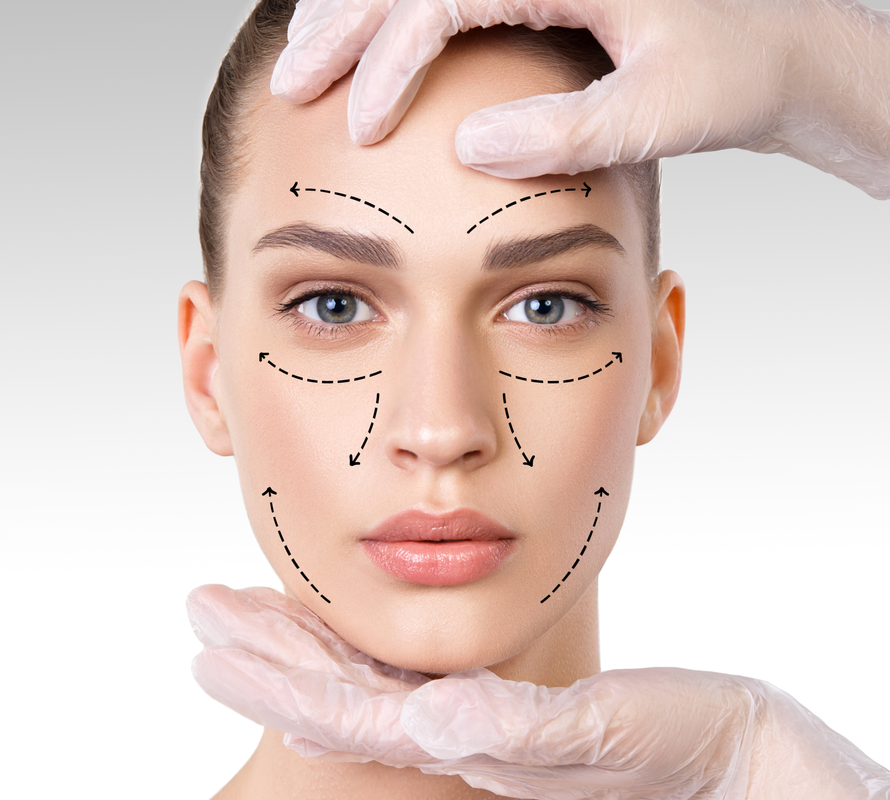 The difference between filler and botox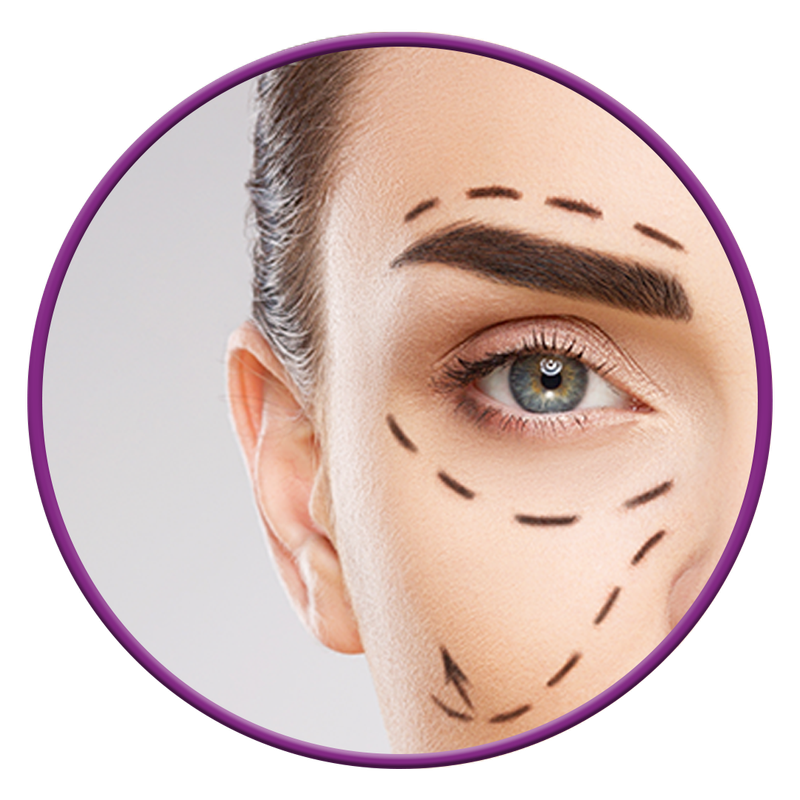 ✓ Eyebrow lift.
               ✓ Treatment of sweating.
               ✓ remove neck wrinkles.
               ✓ Removing wrinkles in the forehead.
               ✓ Deer wrinkles around the eye.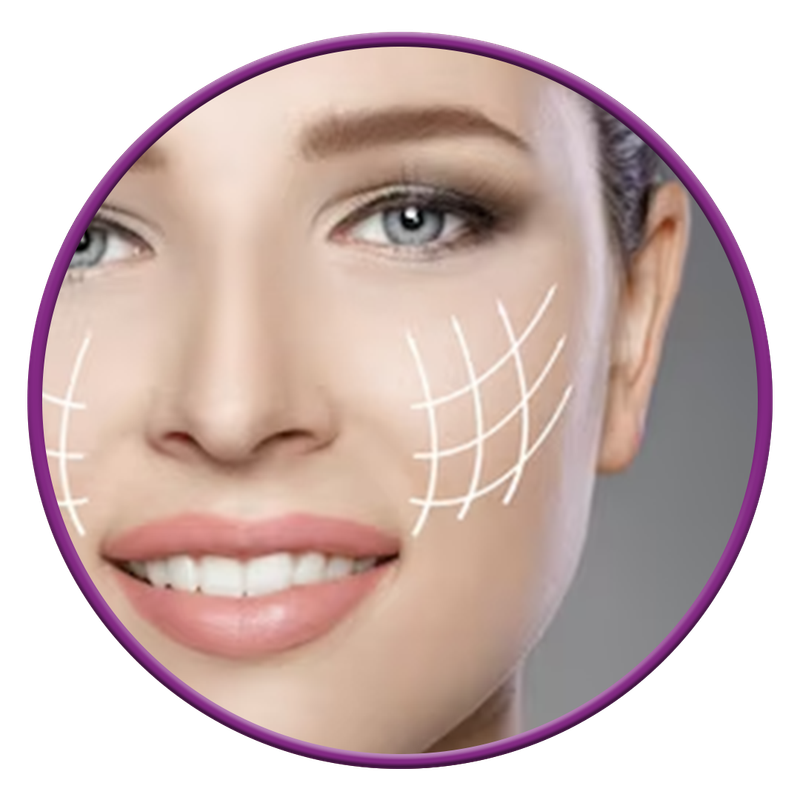 ✓ Filling the cheeks.
                   ✓ Enlarge the lips.
                   ✓ Rhinoplasty and lift.
                   ✓ Fill in the smile line.
                   ✓ Filling and defining the chin.
Frequently Asked Questions?