Nadara Clinic for Dermatology, Laser and Cosmetology
Nadara-Klinik für Dermatologie, Laser und Schönheitspflege ist ein kosmetisches und dermatologisches Zentrum, das 2018 von Dr. Amani Al-Tawabti in Hurghada gegründet wurde. Ziel des Zentrums ist es, hochwertige und fortschrittliche Dienstleistungen zur Behandlung von Hautproblemen und zur Verbesserung der äußeren Figur anzubieten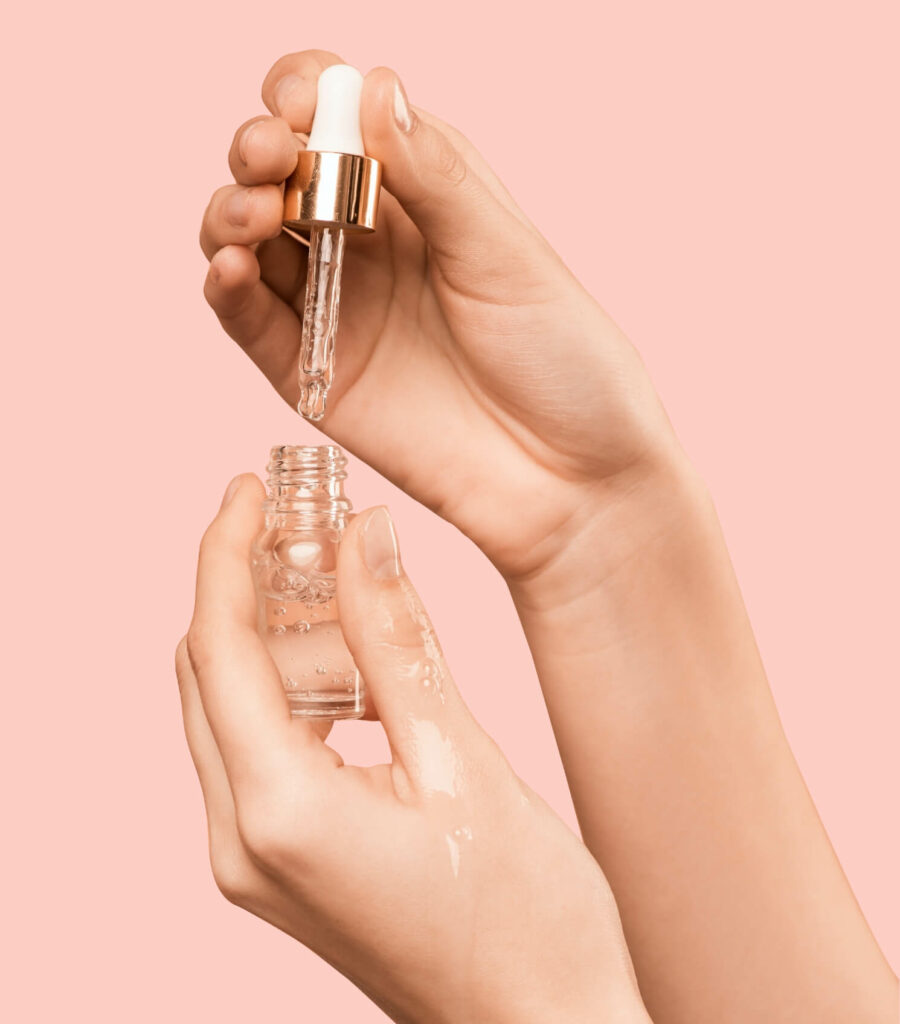 With the best staff of doctors
What do we offer?
Nadara Center for Dermatology, Laser and Plastic Surgery is an international institution that provides high-quality therapeutic and cosmetic services for skin and body care. This institution includes experts specialized in the field of dermatology, laser and plastic surgery, and they are specialized in providing customers with advanced and high-quality services.
The center offers several services, including: laser treatment to remove hair and common pimples, treatment of wrinkles and wounds, treatment of cosmetic effects after pregnancy, facial and body beautification, treatment of dark and delayed skin, and others.
All services are implemented using the latest in the field of medical technology and under the supervision of trained and specialized scientific and medical cadres. The center also provides post-treatment services with the aim of ensuring the best results for clients.
If you are looking for a high-quality dermatology, laser and cosmetic center that specializes in therapeutic and cosmetic services, Nadara Center is the perfect choice.
about us
Nadara Center for Dermatology and Plastic Surgery in Hurghada is an experienced treatment center specialized in providing cosmetic services to residents and tourists in Hurghada. There is a team specialized in performing surgical and laser operations more accurately. The center also provides treatment with the latest technologies and medical tools to ensure satisfactory results.
our mission
The mission of our doctors is to provide patients with intelligent and satisfactory treatment in addition to providing appropriate advice to support the treatment process. Our doctors are experts in the field of dermatology and plastic surgery, and they are committed to taking care of the patient and maintaining his safety and security during the treatment process. Our doctors work hard to ensure that patients achieve their desired results and improve their quality of life.
Our newsletter with the latest offers
Subscribe with us to receive all news including the latest technologies and treatments, besides the latest offers that we will inform you through your e-mail.