Nadara Clinic for Dermatology ,Laser
and plastic surgery in Hurghada
We believe that a sense of beauty is a natural right for every human being, and we strive to make use of all available capabilities within a framework of extreme professionalism and privacy.
Learn about the services of the largest dermatology and beauty center in Hurghada
The Nadara Center for Dermatology, Laser and Cosmetic is located in Hurghada, Red Sea Governorate, Egypt, and it includes a medical staff of the best qualified doctors with the highest levels of specialization in cosmetic medicine and dermatology, which guarantees that you will reach the ideal that you desire. And nutrition and more.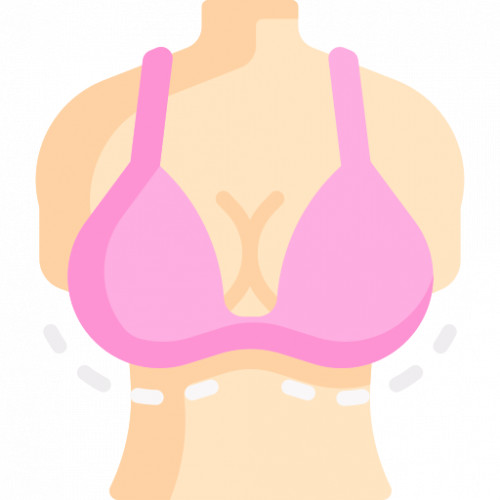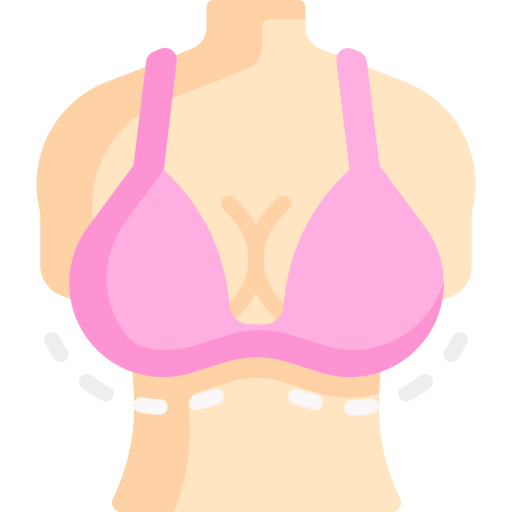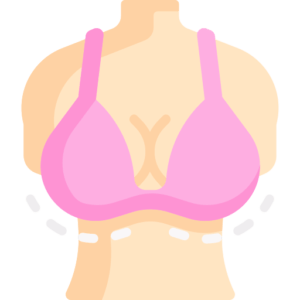 Breast reduction surgery?
Breast reduction is not just a cosmetic procedure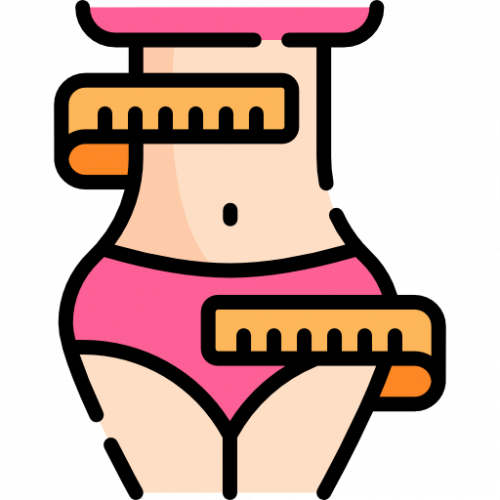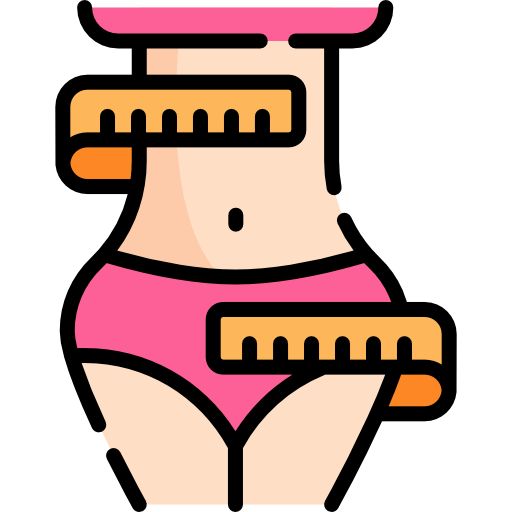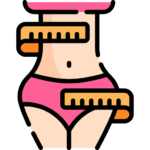 Buttock augmentation is a completely safe procedure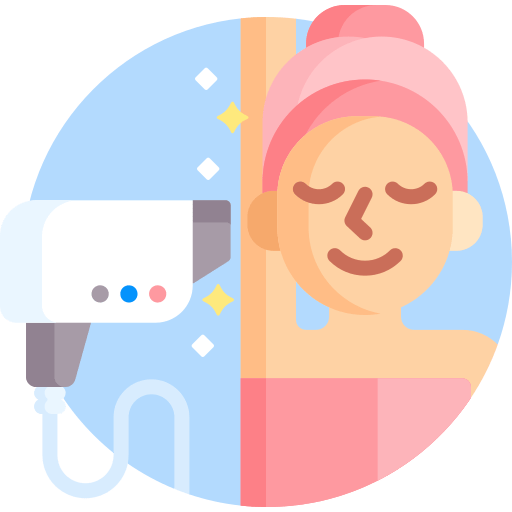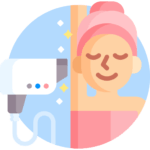 Modern plastic surgery enhances your confidence and presence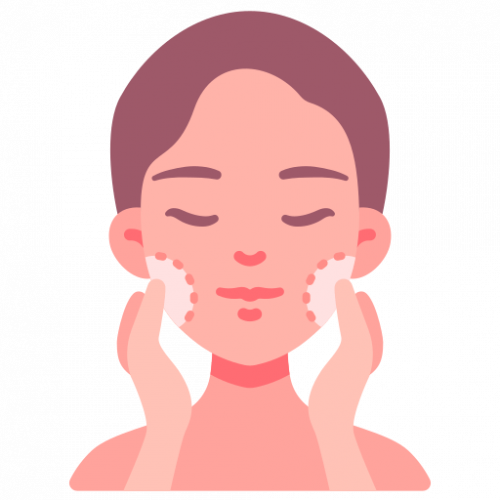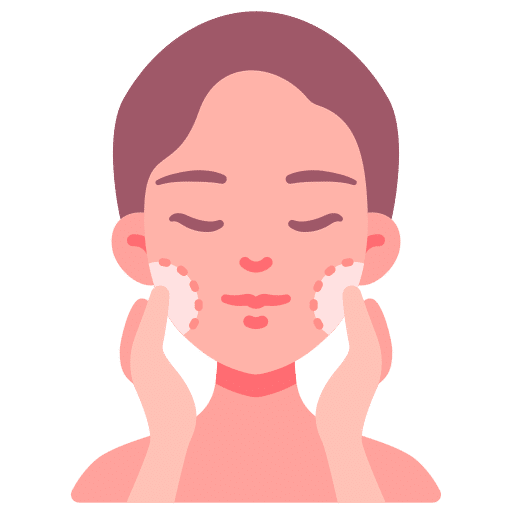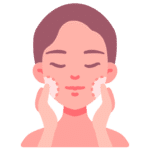 Deep cleansing of the skin
Skin care is one of our top priorities
There is certainly no absolute standard of beauty. And that's exactly what makes pursuing it so interesting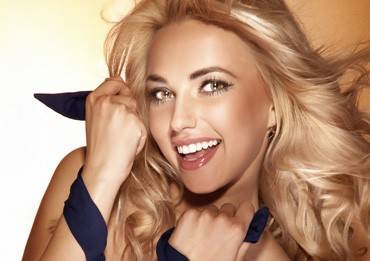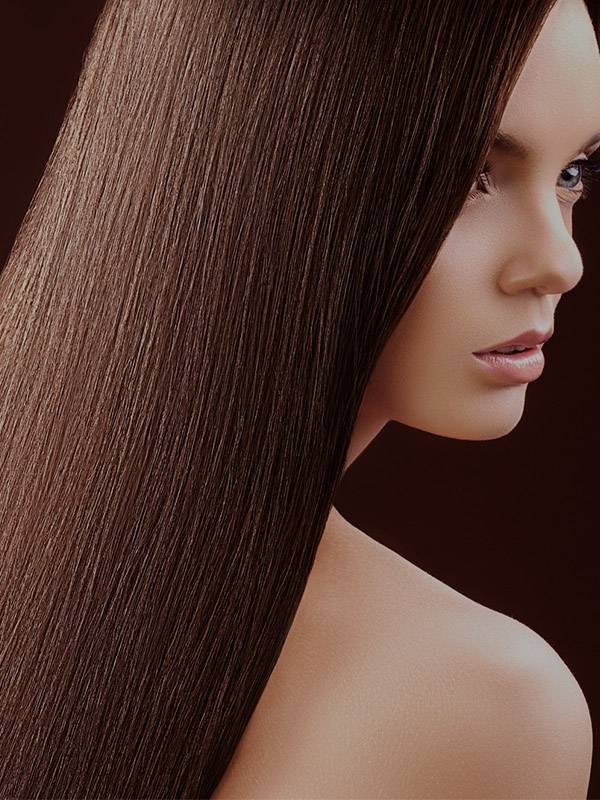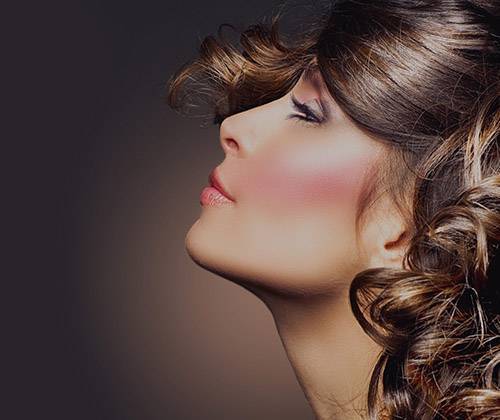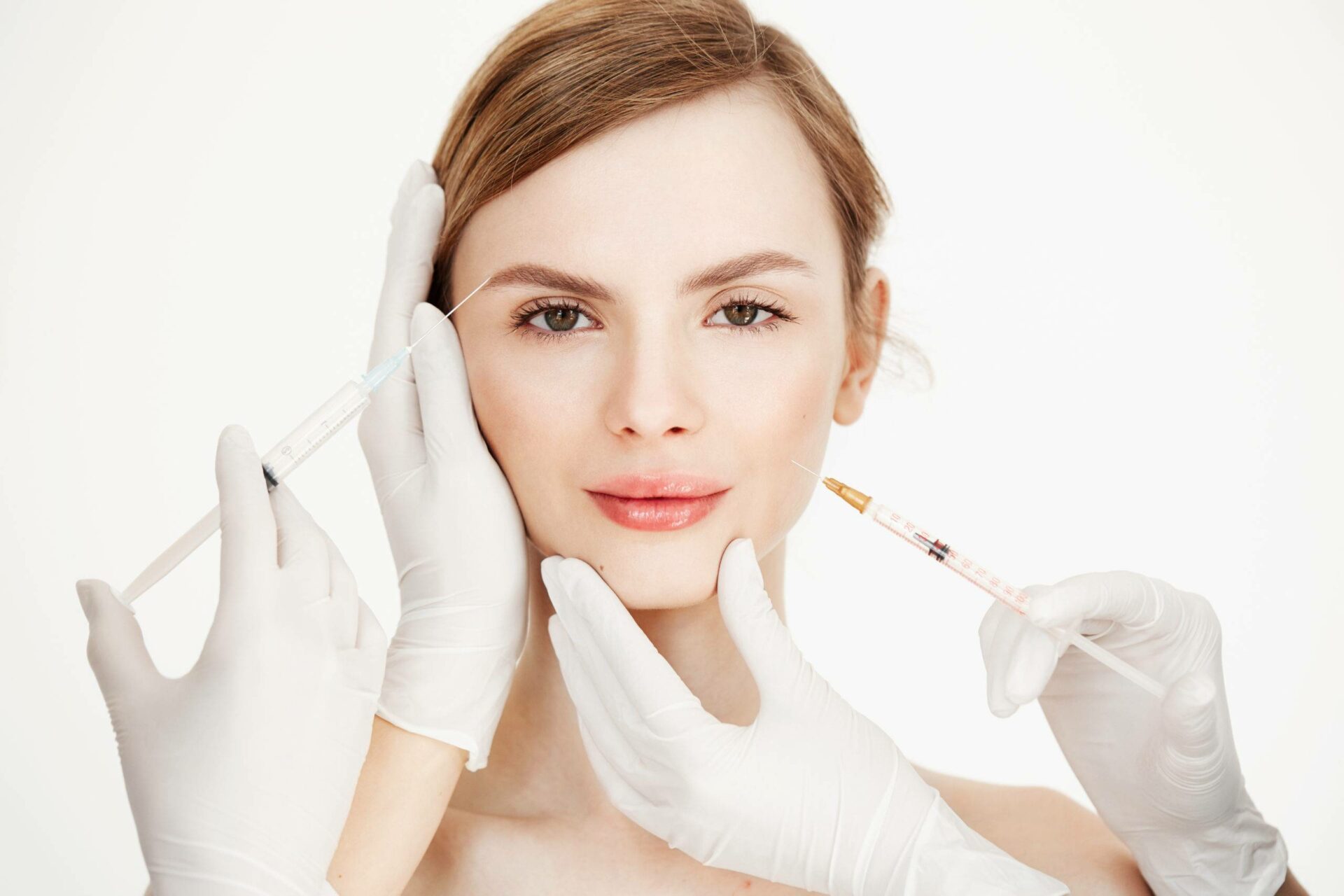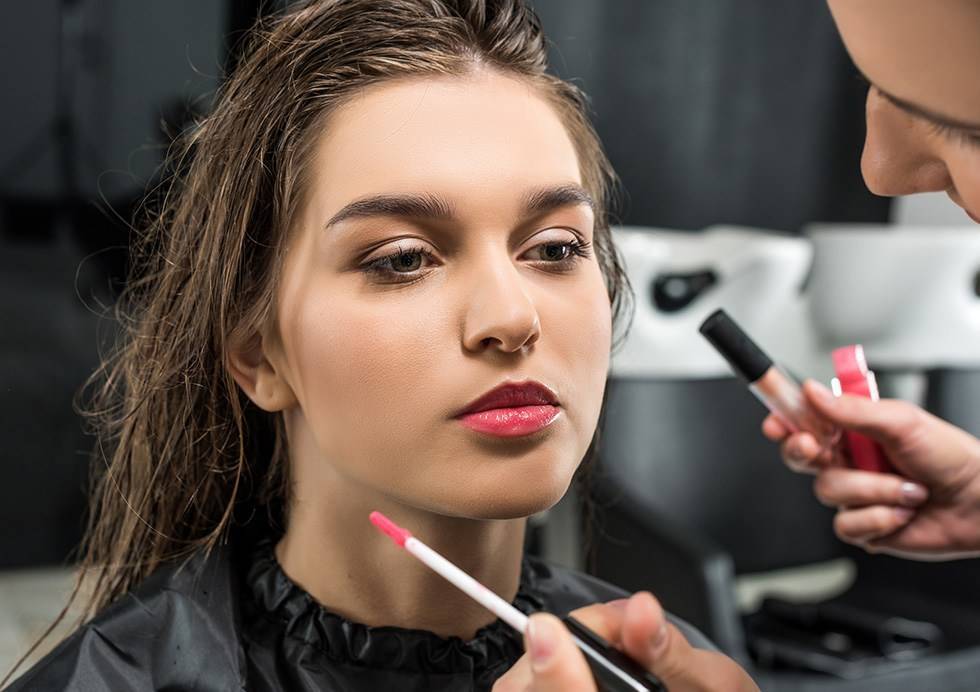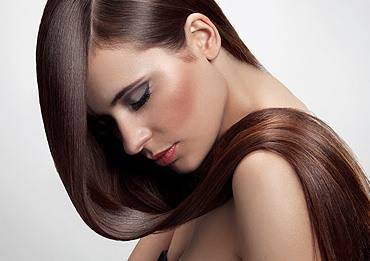 The best qualified doctors in cosmetic medicine in Egypt and the Middle East, which guarantees you to reach the ideal that you desire.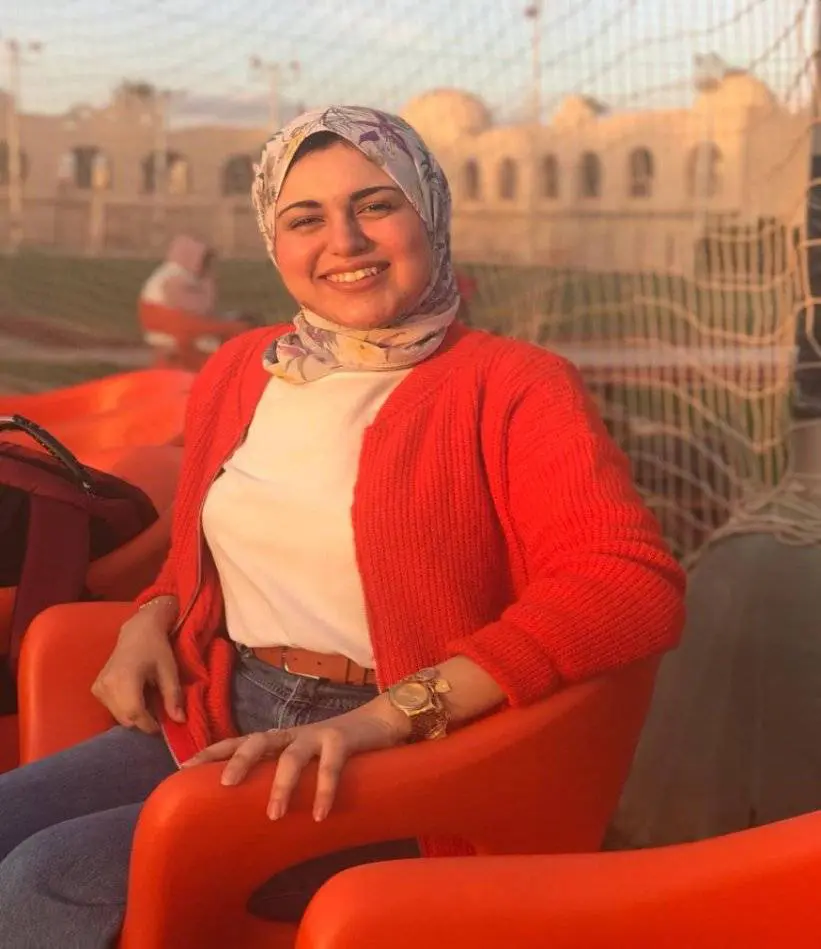 Dr. aya slama
Clinical nutrition specialist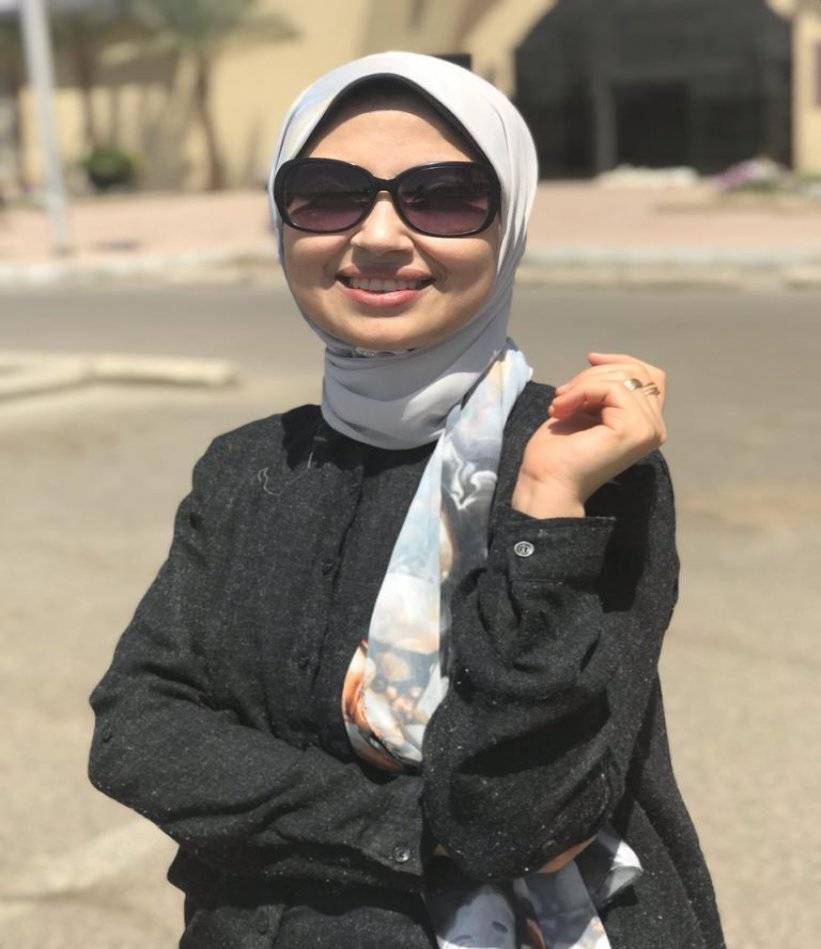 Dr. Amani Al-Tawabti
Consultant of dermatology, laser and cosmetology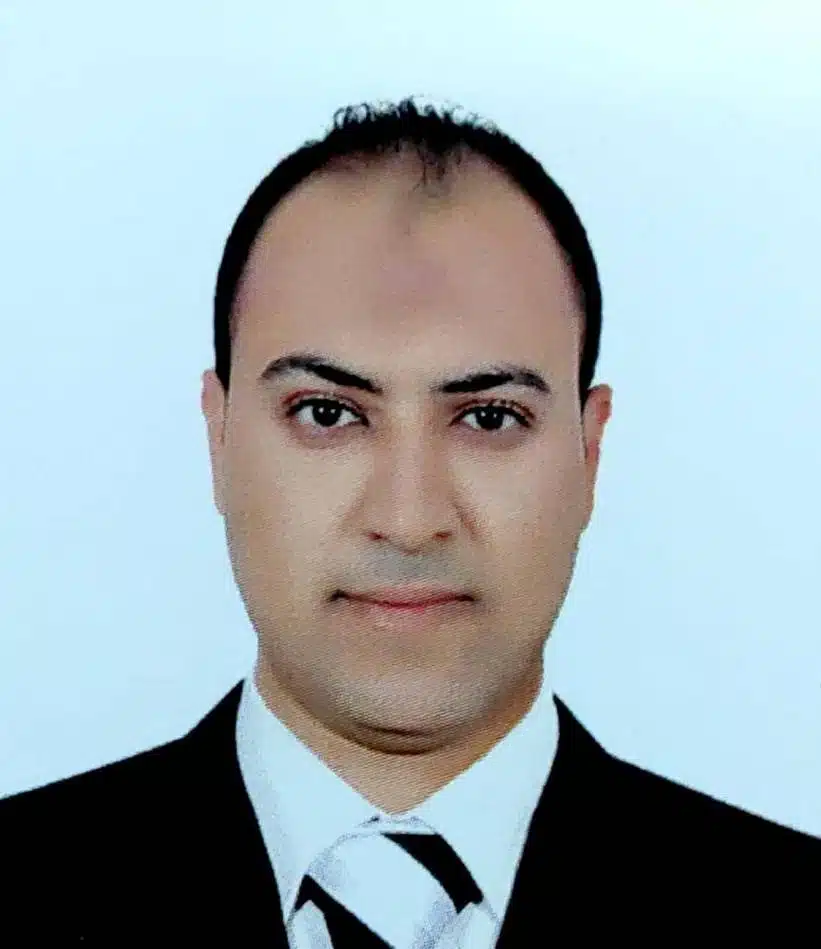 Dr. Mahmoud Mubarak
Instructor of plastic surgery at the Faculty of Medicine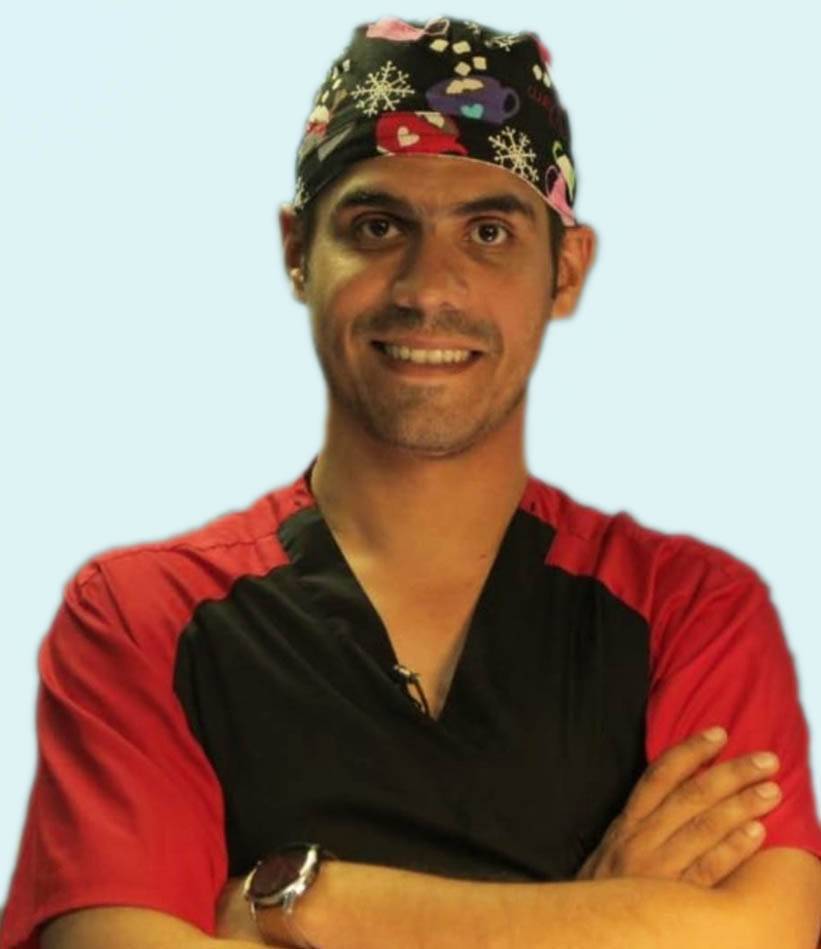 Dr. Haitham Salah
Plastic surgery and hair transplant specialist
The opinion of our customers is important to us, in this way we can increase their satisfaction!



Slide


"She is a very respectful doctor and answers questions quickly at any time"
Slide


We had the honor and luck to deal with the Nadara Center in Hurghada, especially with Dr. Ahmed, who initiated and followed up our case with all interest and professionalism, and he and the center have full appreciation and respect.
Slide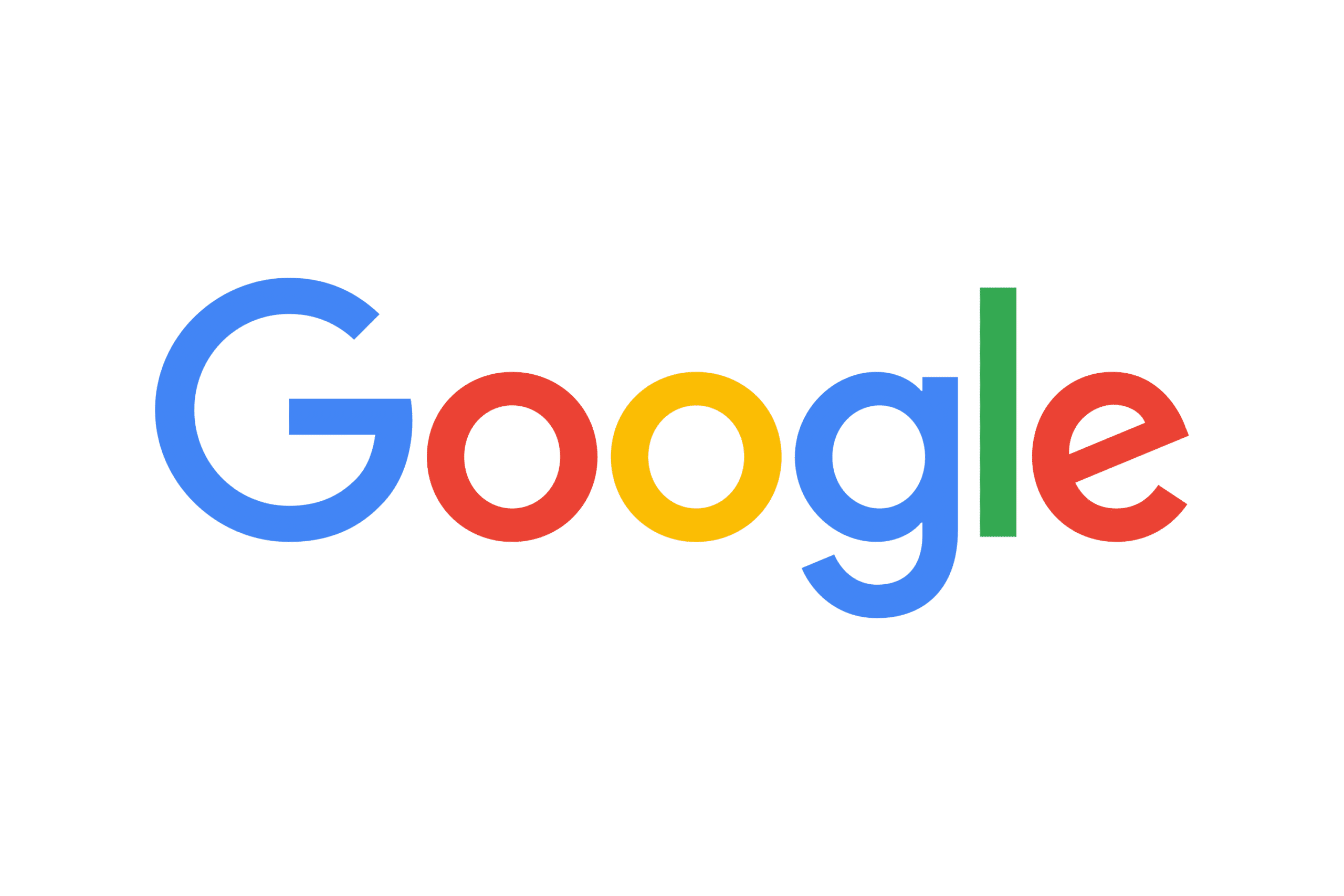 One of the best clinics in Hurghada is real, and Dr. Amani is very excellent, and she is the only one who knows how to treat my problem. Thank you very much for her patience, patience, and always success and progress ♥️♥️
The latest developments in the field of cosmetology?
Learn about the latest technologies and developments in the field of cosmetology through our article. Do not hesitate to subscribe to receive all new. 
Find out about a lot of topics that interest you, we encourage you to always know the latest treatments that we offer.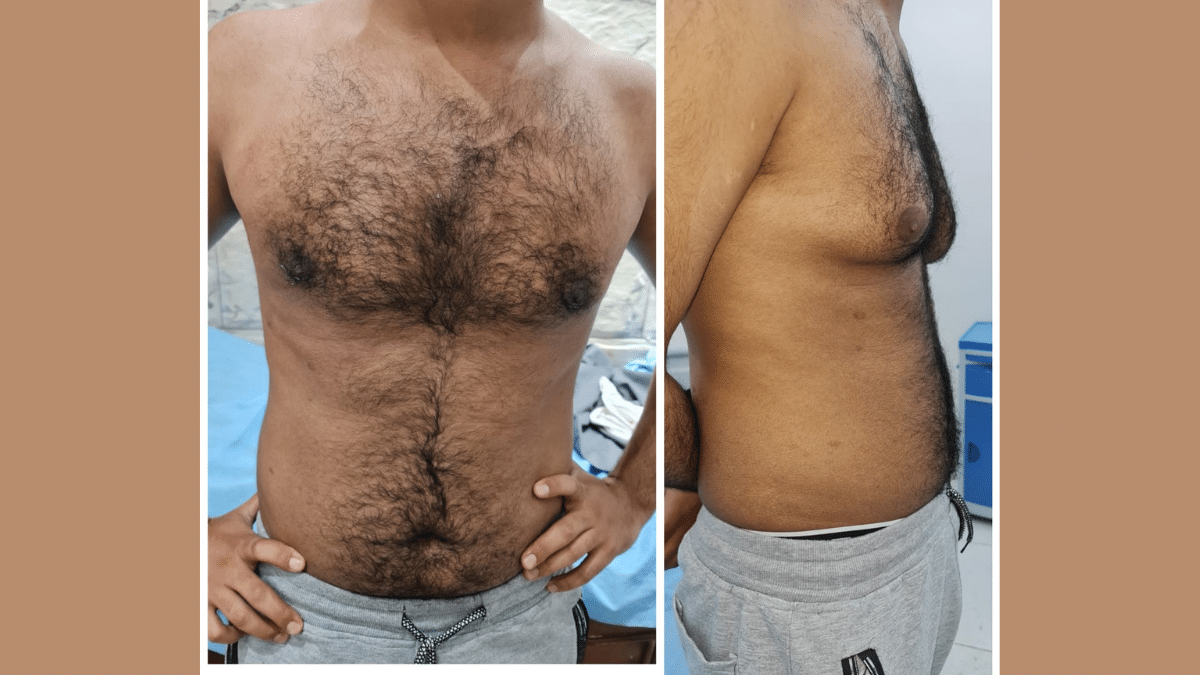 plastic surgery
Get rid of breast enlargement with the best gynecomastia surgery for men in Hurghada at Nadara Clinic.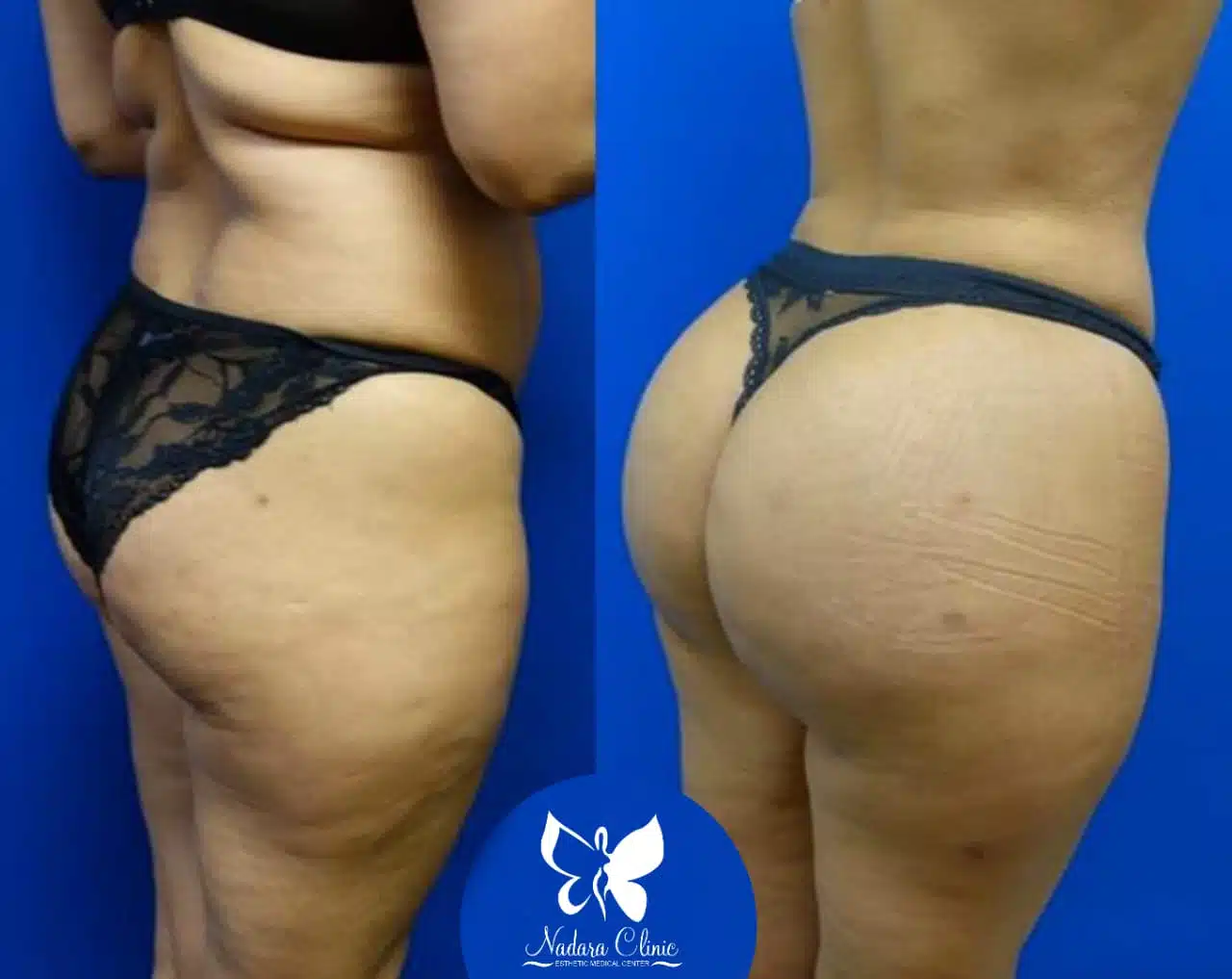 plastic surgery
Are you looking for the attractive Brazilian butt? Contact the best doctors in Nadara Clinic for buttock augmentation in Hurghada.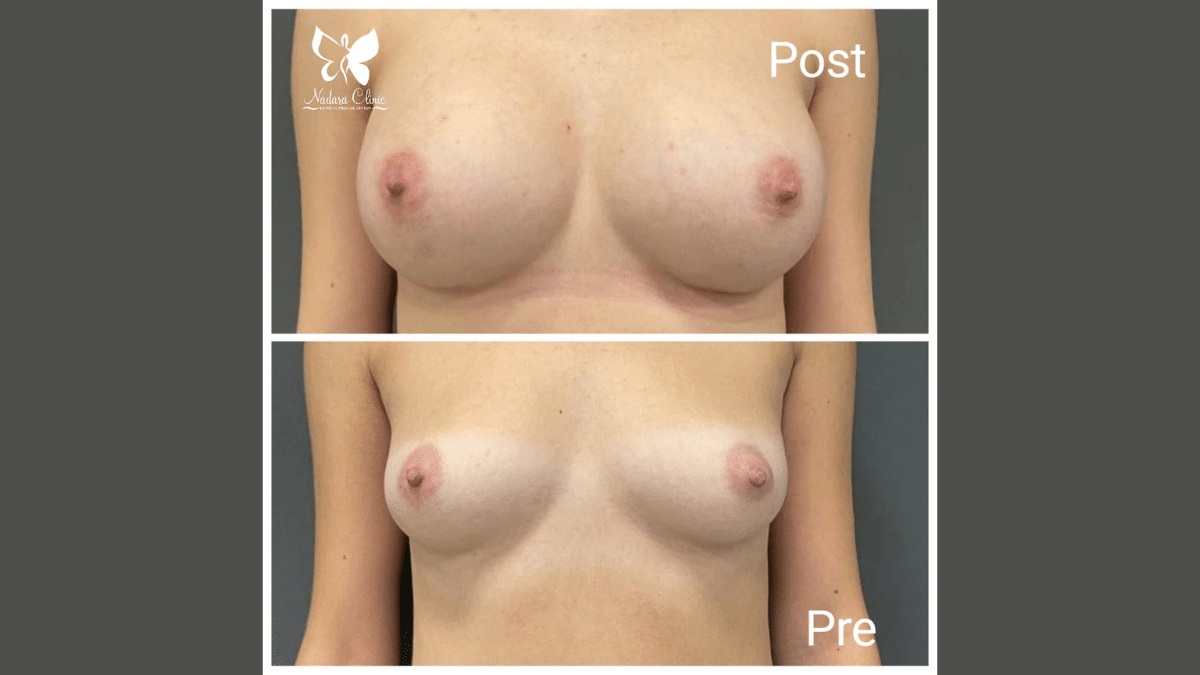 plastic surgery
Are you looking for full breasts? Enjoy the best methods of plastic surgery and breast augmentation in Hurghada with the best team of doctors at Nadara Clinic.