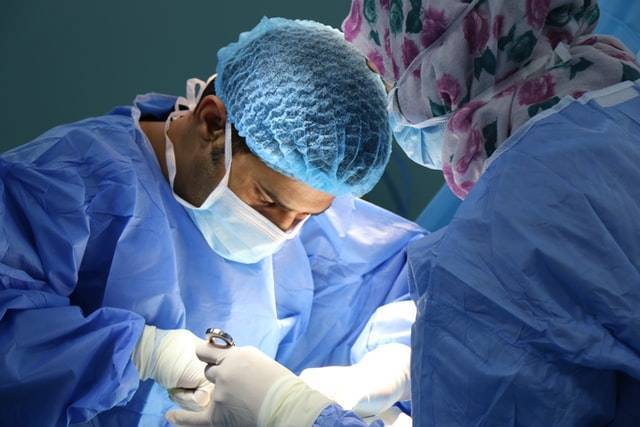 Your health is safe with Freshness Center. We have performed hundreds of successful operations for various patients in clinics and operating rooms equipped around the clock with the latest equipment and the most skilled surgeons. We have helped thousands of patients restore their safety and smile with the best general surgery center in the Red Sea.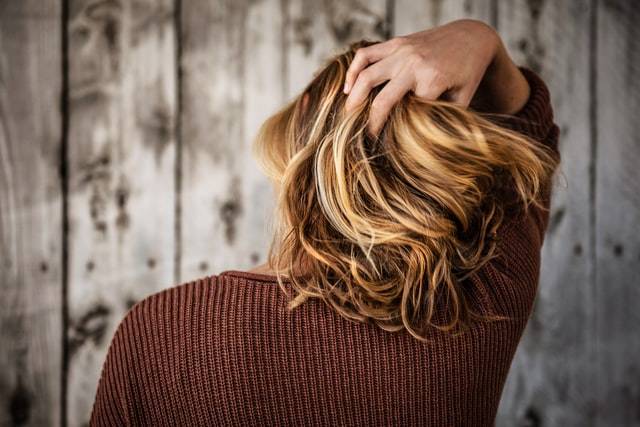 Your hair is your crown, and because we care about everything that makes you happy, we have provided you with the best treatments for damaged hair, hair transplant operations, treatment of alopecia and alopecia, re-growth of burns, filling voids and restoring density and strength to your hair after birth with the latest methods and techniques used globally and under the supervision of the most skilled doctors of the Red Sea.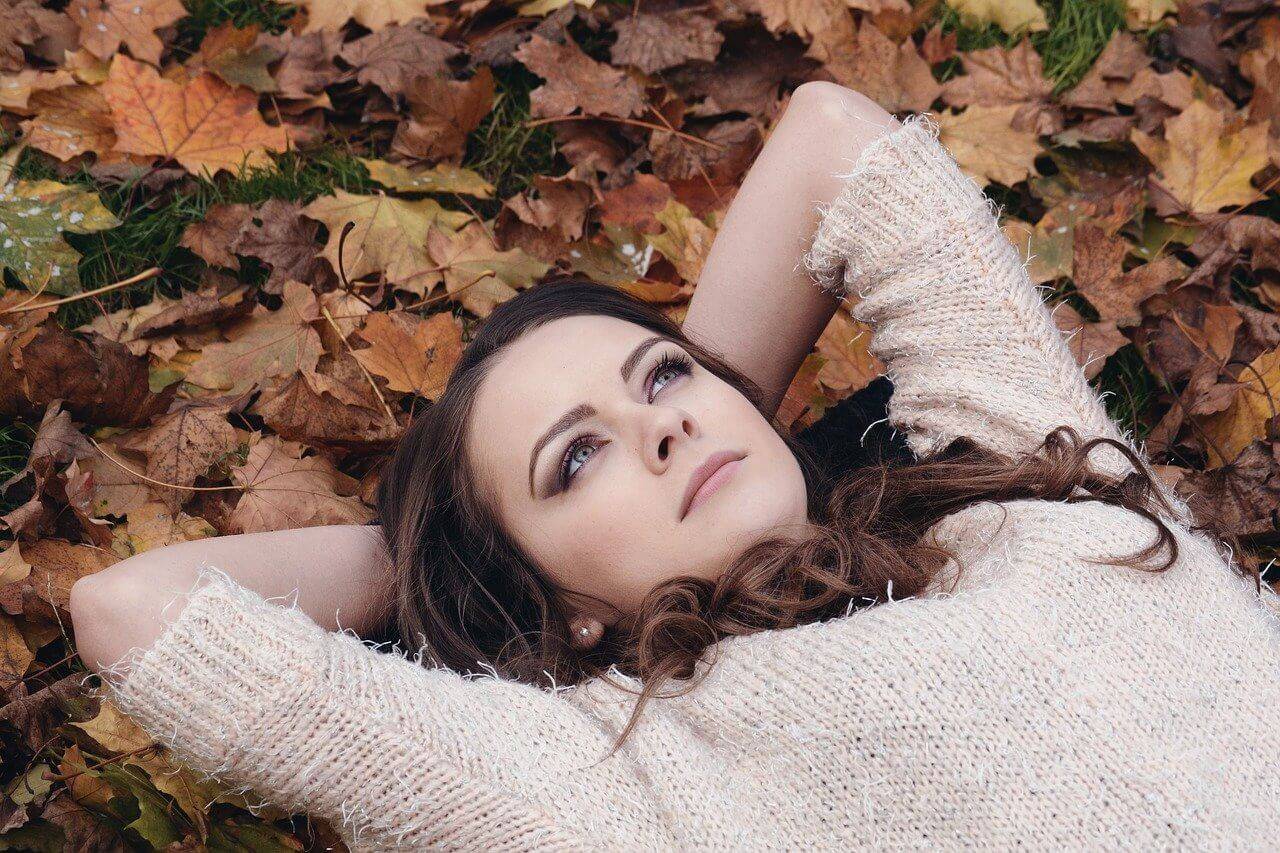 Nadara Clinic provides you with international experts in the world of cosmetics and body sculpting, book your place now and get back in shape. Because your beauty is our priority. We help you sculpt your body, inject micro-fat, enlarge or reduce the breast, remove the postpartum belly, liposuction of the abdomen, chest and various parts of the body, treatment of gynecomastia and other surgical and non-surgical interventions with the latest body coordination devices.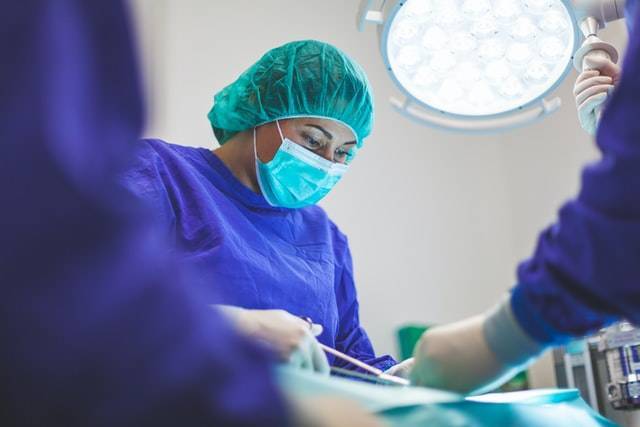 Restore your youth and brilliance with a freshness center. We perform rhinoplasty, ear and chin plastic surgeries, wrinkle tightening, filler and botox injections, cleft lip operations for children, bat ear removal and everything related to surgical cosmetic.
Nadara Clinic for Dermatology, Laser and Cosmetology in Hurghada Dr. Amani Al-Tawabti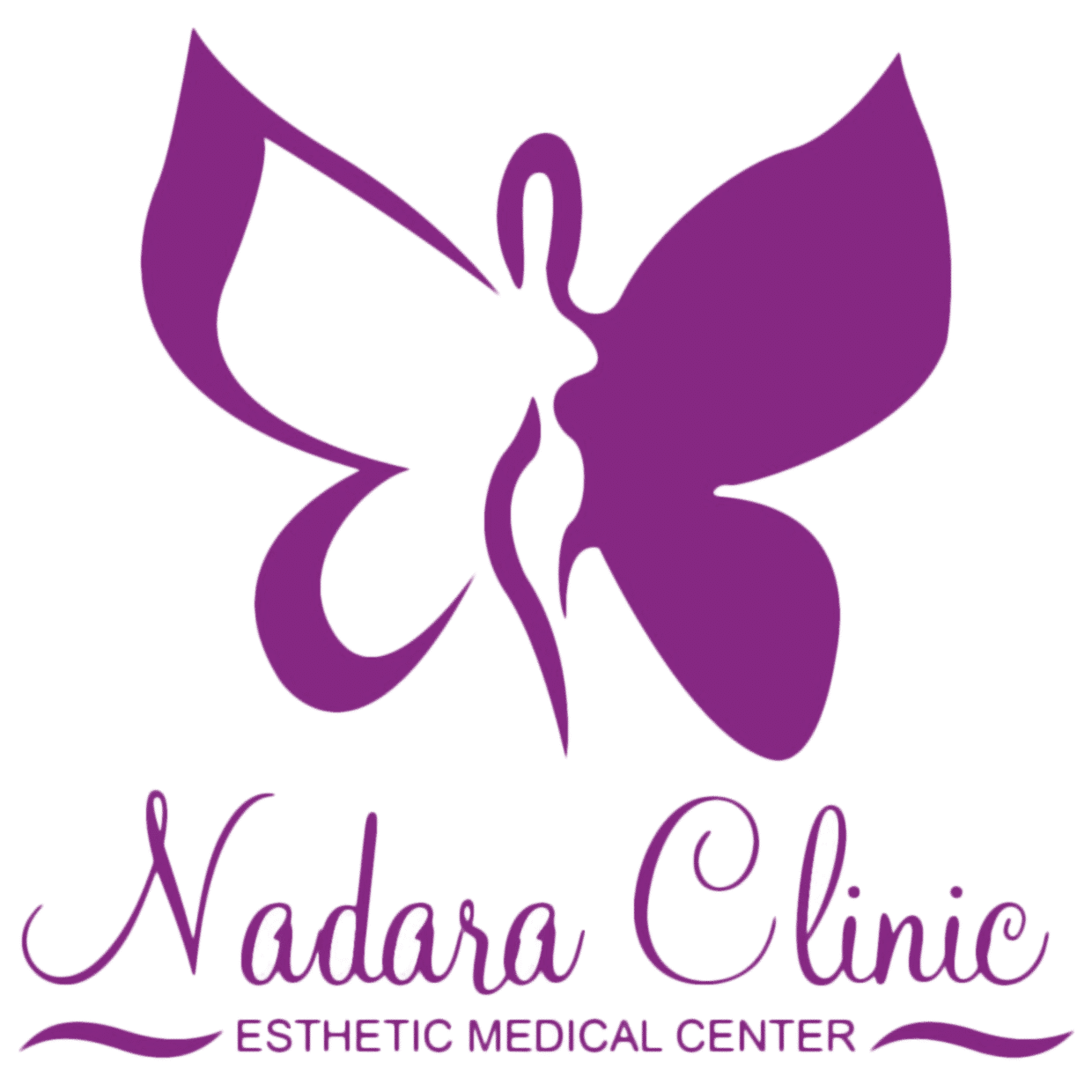 freshness center services

SUMMARY

A truly masterpiece and special place, we are very hostile, and every little bit they make sweet offers and beautiful gifts ♥️ Thank you very much