Tired of hair that grows back once you remove it? Here are the top ten laser hair removal questions you should ask your doctor.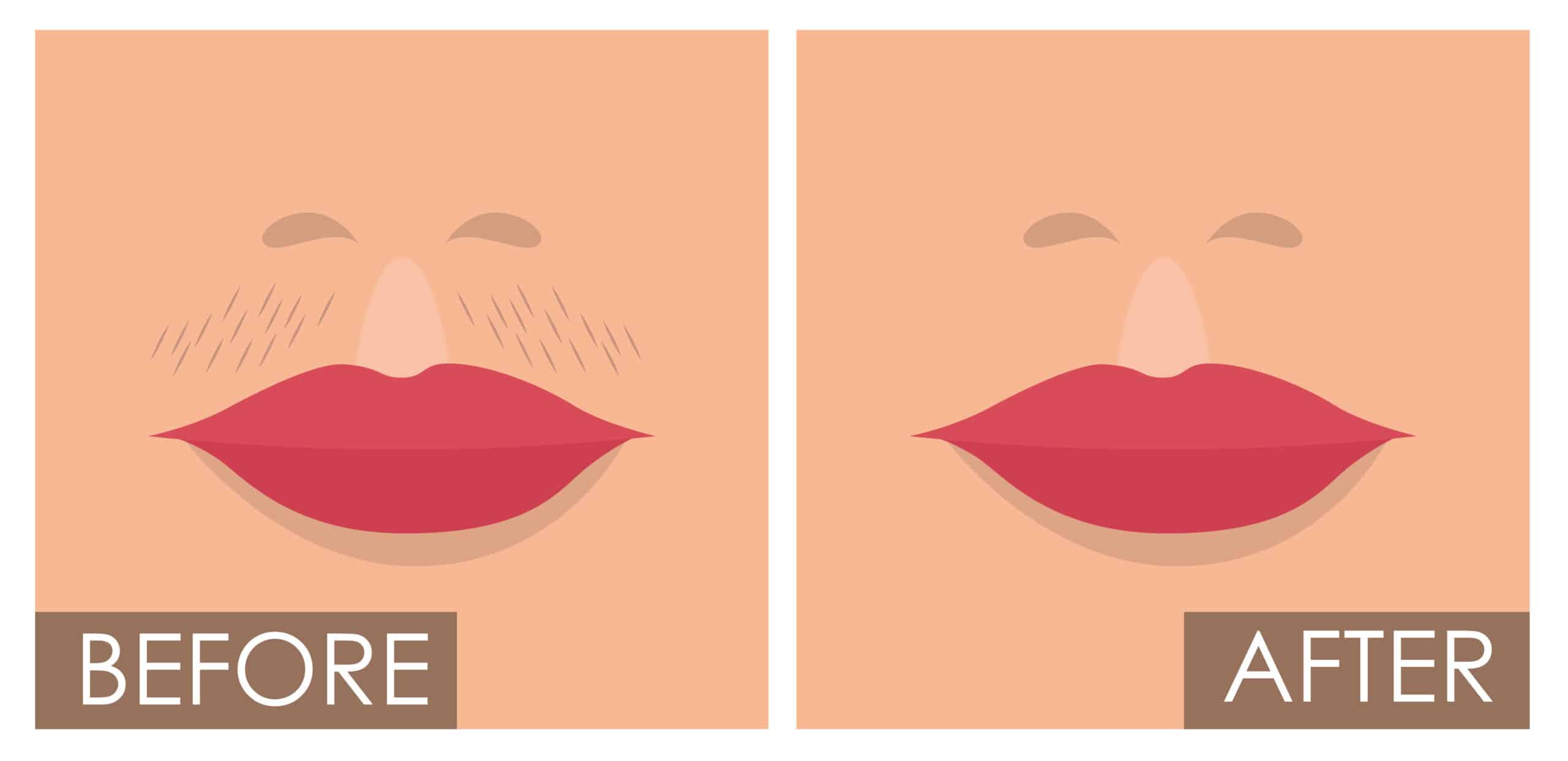 You will no longer have to use traditional hair removal methods such as a razor, wax, or razors.
 You will get rid of all these methods that may be causing you a lot of pain.
In this article, we will learn about the benefits of laser hair removal, and how does it work? and possible side effects when using it.
By asking these questions in advance, you can choose the best medical centers for hair removal, such as the Tandhya Dermatology, Cosmetic and Laser Center in Hurghada.
How does laser hair removal work?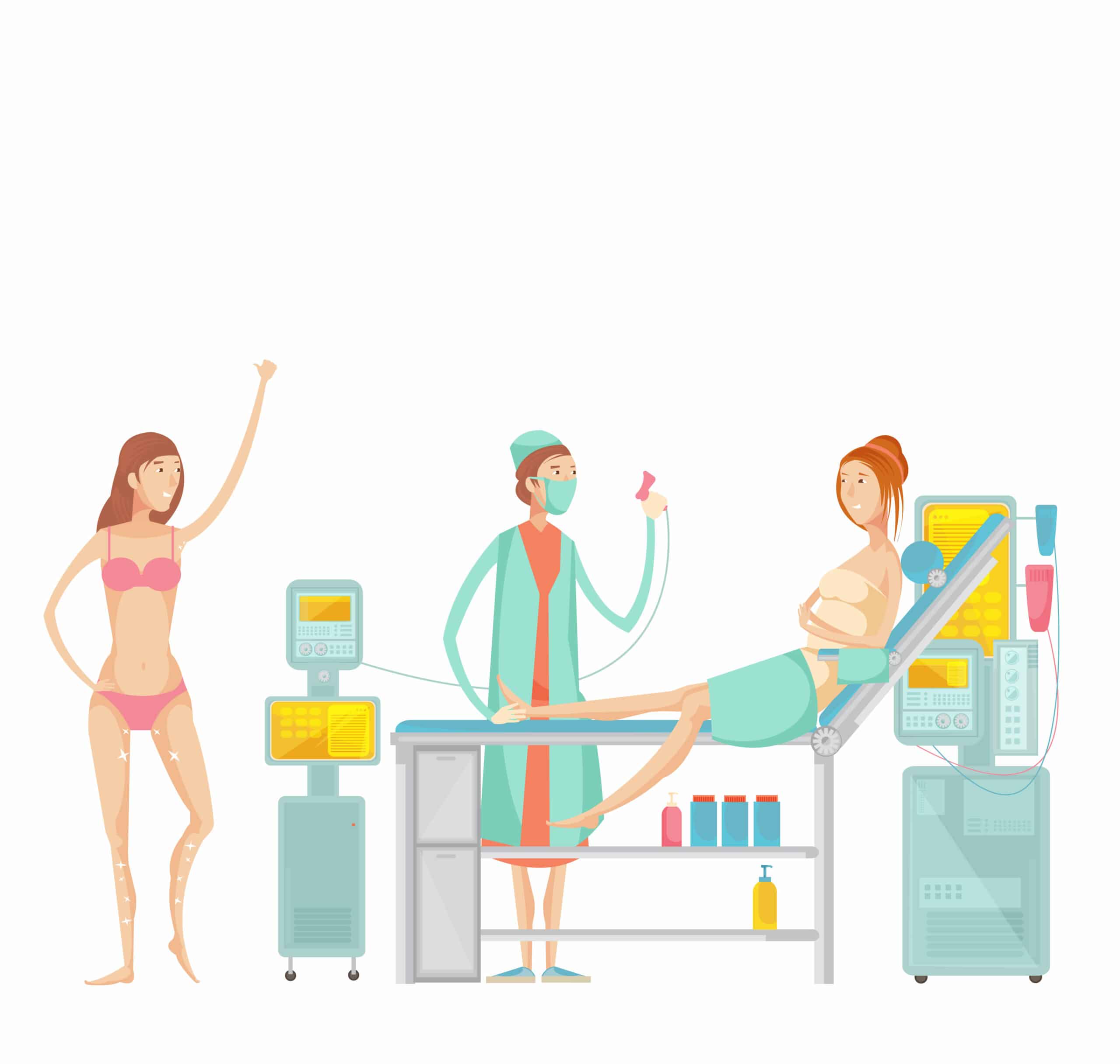 Laser hair removal uses light to target the pigment in the hair, then the light travels down the hair shaft and into the hair follicle.
The high heat of the laser light damages the hair follicles, and the hair cannot grow back.
Hair follows a unique growth cycle that includes rest, growth and shedding, and hair that has been recently removed while in the resting phase will not be visible.
So a person may need to wait for it to grow back before removing it.
The areas that can be removed using laser hair include the following:
The chest.
The face (excluding the eye area).
Shoulders.
The neck.
Legs.
bikini line
The back
The upper lip (the mustache area).
The chin.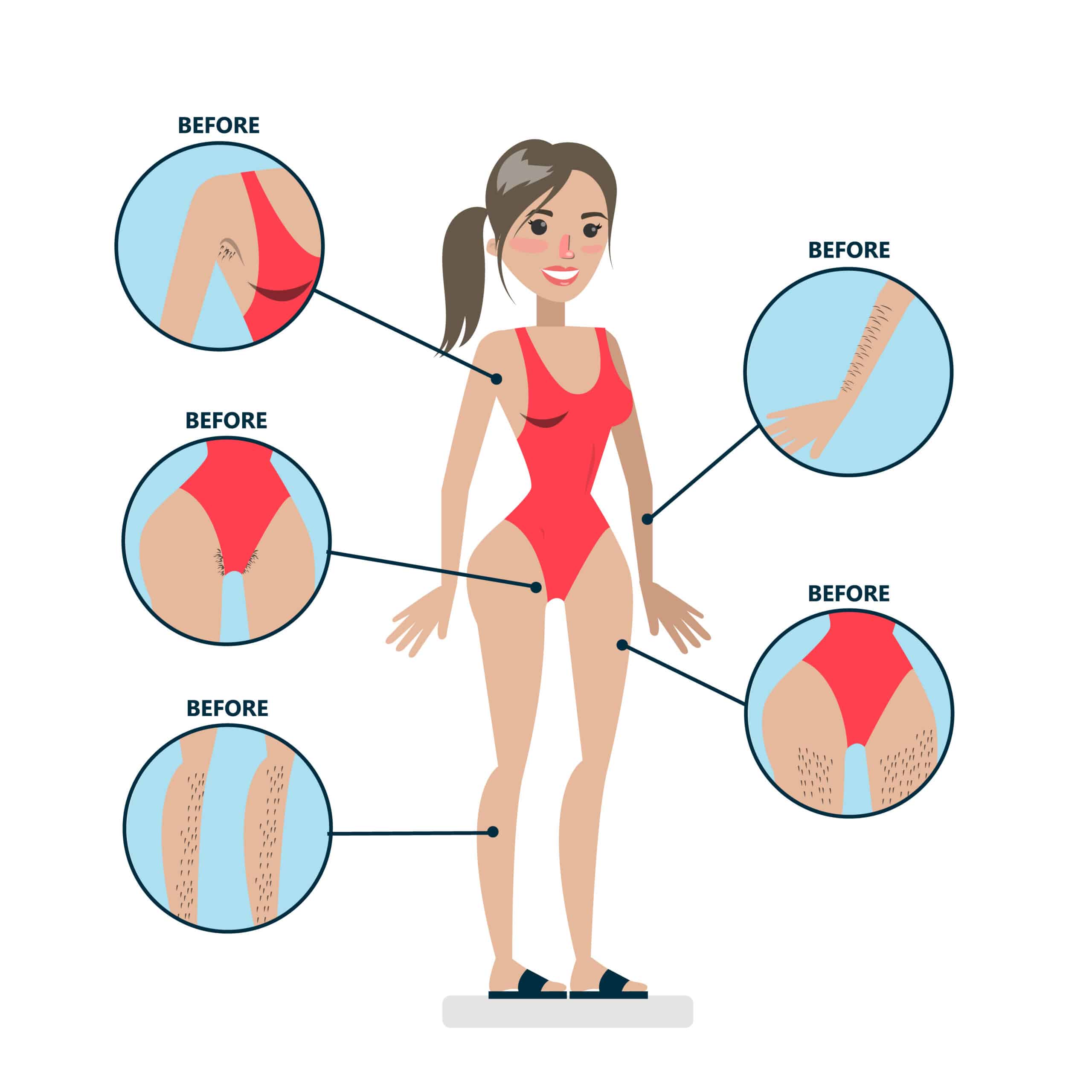 Am I an ideal candidate for laser hair removal?
Many people can resort to modern methods of hair removal, such as laser, to get rid of unwanted hair.
If you are prone to ingrown hairs that aggravate your skin and cause pigmentation (common on dark skin) then you are a good candidate to use lasers.
The treatment is also effective for women who suffer from Ovarian cysts. 
Men who have more hair than they want can undergo the procedure, as well as those with hormonal imbalances.
The benefits of using a laser are numerous in that it:
It is a safe treatment that does not cause side effects and is fast as most sessions only take a few minutes.
It doesn't cause much pain, and is much less painful than most people think.
It is an incredibly precise hair removal technique, making it ideal for people looking to target a few specific hairs.
It can remove hair from any part of the body, especially the back and bikini areas, which are difficult to reach using the blades.
It saves you from having to put up with re-growth of hair, because some methods lead to it growing back between sessions, while the laser leaves your skin smooth and hair-free at all times.
Reducing the smell of sweat, since it destroys the hair follicles, so bacteria can't find anything to cling to it.
It does not require recovery time and is a non-surgical procedure.
You can also read : Vitamin E and its use for the skin.
How many sessions do I need for hair removal?
You can need a number of sessions to remove hair permanently, and the number of treatments you will need depends on several factors including:
hair density.
skin type.
treatment area.
People with darker skin or lighter hair may need more treatments than others, as more hair grows back.
Should you ask a dermatologist at Nadara Center in Hurghada about how to target hair? And choose the right type of laser.
Studies have found that lasers that produce longer waves work best on darker skin.
Hair may fall out within a few days of the first treatment session, and it is a relatively quick process.
Smaller areas such as the upper lip may only take minutes, while larger areas such as the back or chest may take an hour or more.
Follow-up treatments are necessary to get the most out of laser hair removal, but most people need 4 to 6 treatments.
You also need to leave a space of 6 weeks each, which means a full course of treatment can take up to 9 months.
You can also read : Scarlet treatment for acne scars.
How do I prepare for hair removal sessions?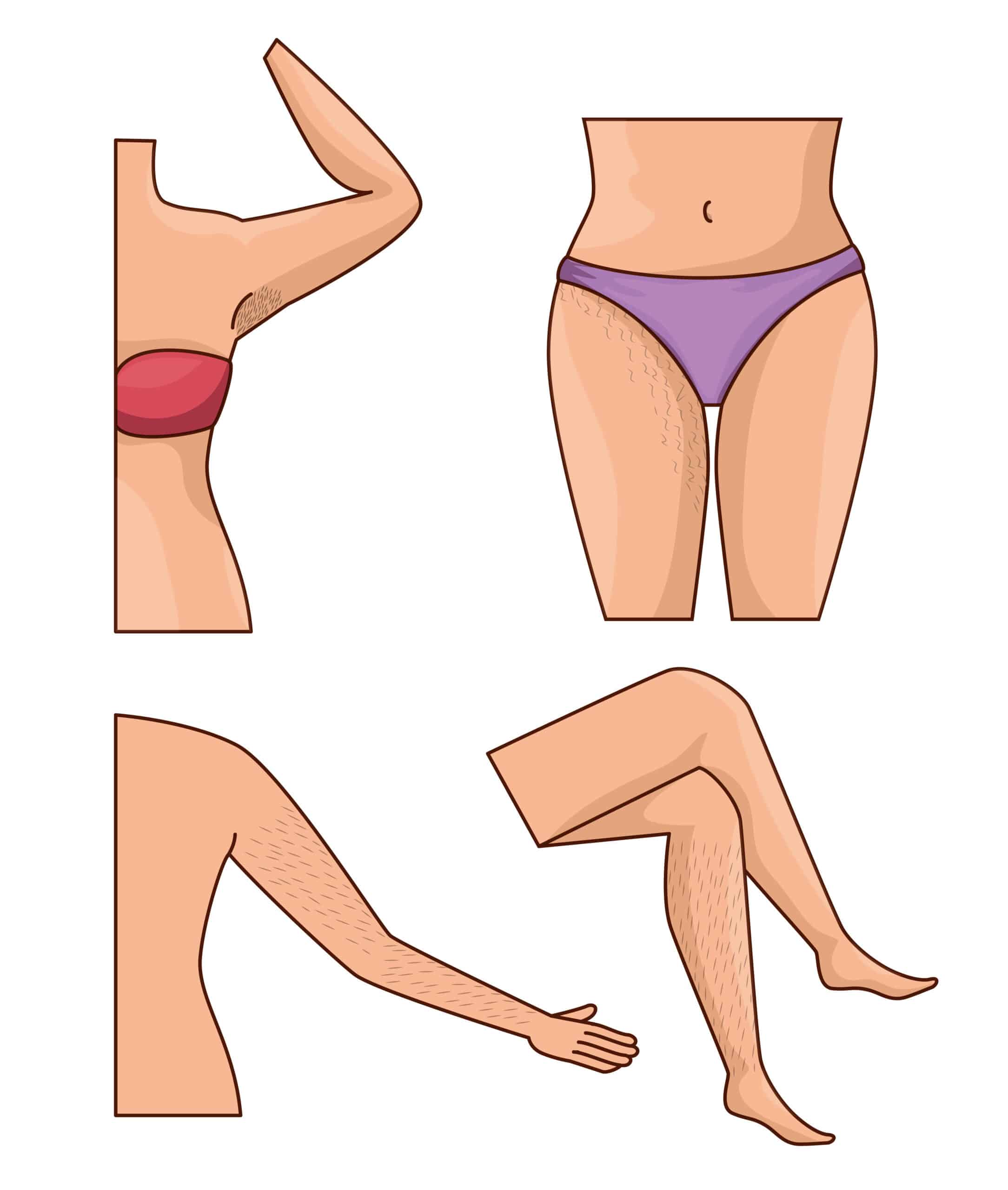 You wear special protective glasses to protect your eyes from laser radiation, and your dermatologist will give you some instructions for preparation before sessions Which:
Avoid any skin-lightening creams, as they may do more harm to your skin than benefit them, and affect the results of the sessions.
Do not use other hair removal methods such as waxing or electrolysis as it may disrupt hair follicles (4 weeks prior to treatment).
Do not take blood-thinning medications such as aspirin or anti-inflammatory drugs.
The doctor also recommends cutting the hair or shaving the day before the session.
The area cannot be treated if you have been exposed to sunlight within 4 weeks prior to treatment.
Tanning products cannot be used 3 to 4 weeks before the treatment, and the area should be thoroughly exfoliated to remove any traces of it.
There are some tips that you should follow After the sessions are over To maintain the results, they are:
Apply cold compresses to the treated area if you have some mild redness or bruising right after the sessions.
Use a cream that contains steroid substance on treatment areas.
Avoid exposure to the sun, as it irritates the skin, increasing the risk of pimples and scars.
Use a broad spectrum sunscreen with an SPF of at least 30 (SPF 30) daily.
You can also read : Skin cleansing with hydrafacial.
Does laser hair removal cause side effects?
Some people may feel slight burning or discomfort, so the dermatologist applies a numbing cream to the treated area 20 to 30 minutes before the procedure.
Others can have an allergic reaction or skin irritation in response to the numbing cream.
Common minor side effects include:
Changes in skin color, especially in people with dark skin, that are usually temporary.
Skin redness.
Blisters or peeling of the skin.
Irritation from hair removal can sometimes cause scarring, and damaged skin can become infected.
Therefore, the dermatologist at Nadara Skin, Cosmetic and Laser Center in Hurghada works to avoid all these risks.
He asks you about a detailed medical history and examines you closely to determine the risks and benefits that contribute to determining appropriate treatment.
All of these steps reduce the risk of side effects.
You can also read : OxyGeneo skin care device.
Is laser hair removal permanent?
Laser hair removal is one of the most popular cosmetic procedures today, and it gives permanent results.
Some people who have had hair removal can expect some hair to return in the targeted area for growth.
It is based on the fact that some people grow hair more quickly than others.
But over time, the area can be treated again to reduce the number of hairs that grow back, and in some cases it may be possible to completely remove the hair.
Most people find that when the hair regrows, it is lighter and less noticeable than it was before.
Depends whether the hair grows back or not? It depends on several factors including hair type, and the skill of the doctor.
You notice fewer hairs and it goes down by 20 to 25 % after the first session.
And to get better results, you need follow-up sessions once or twice a year to ensure that the hair follicles do not regenerate.
Therefore, it is recommended to consult dermatologists at the Freshness Center for Dermatology, Cosmetics and Laser in Hurghada.
Does the skin or hair color affect the results?
Hair removal works best for people who have light skin or dark hair color.
This is due to the contrast of the pigment that makes it easier for the laser to target the hair, travel to the follicle and destroy it.
You can also read : CO2 . fractional laser.
Is laser hair removal safe during pregnancy?
A pregnant woman's body goes through many hormonal changes and one of those changes is unwanted hair growth.
This is due to high levels of estrogen and androgen hormones, especially during the last trimester of pregnancy.
She can see hairs growing in new places like the face, neck, and sometimes the breasts and abdomen, but she can't reach it to remove it.
You can consult with dermatologists at the Freshness Center in Hurghada to determine the appropriate sessions for you during pregnancy.
Sessions may be effective during pregnancy, but bikini hair cannot be removed in the first 4 months.
You can follow up after that, starting from the fifth month, for all areas of the body.
What are the best laser hair removal devices?
Freshness Center for Dermatology, Beauty and Laser in Hurghada has the latest hair removal devices such as:
Alexandrite Laser 755
It is one of the latest technologies for hair removal around the world, and it also contains a water cooler to prevent pain.
This device works with two pulses at the same time, which gives faster and better results in less time.
American diode device 
For use on all skin types, as well as all types of thick and hairy hair.
Contributes to lightening the color of the skin and leaves it feeling soft like children's skin.
What is the cost of laser hair removal?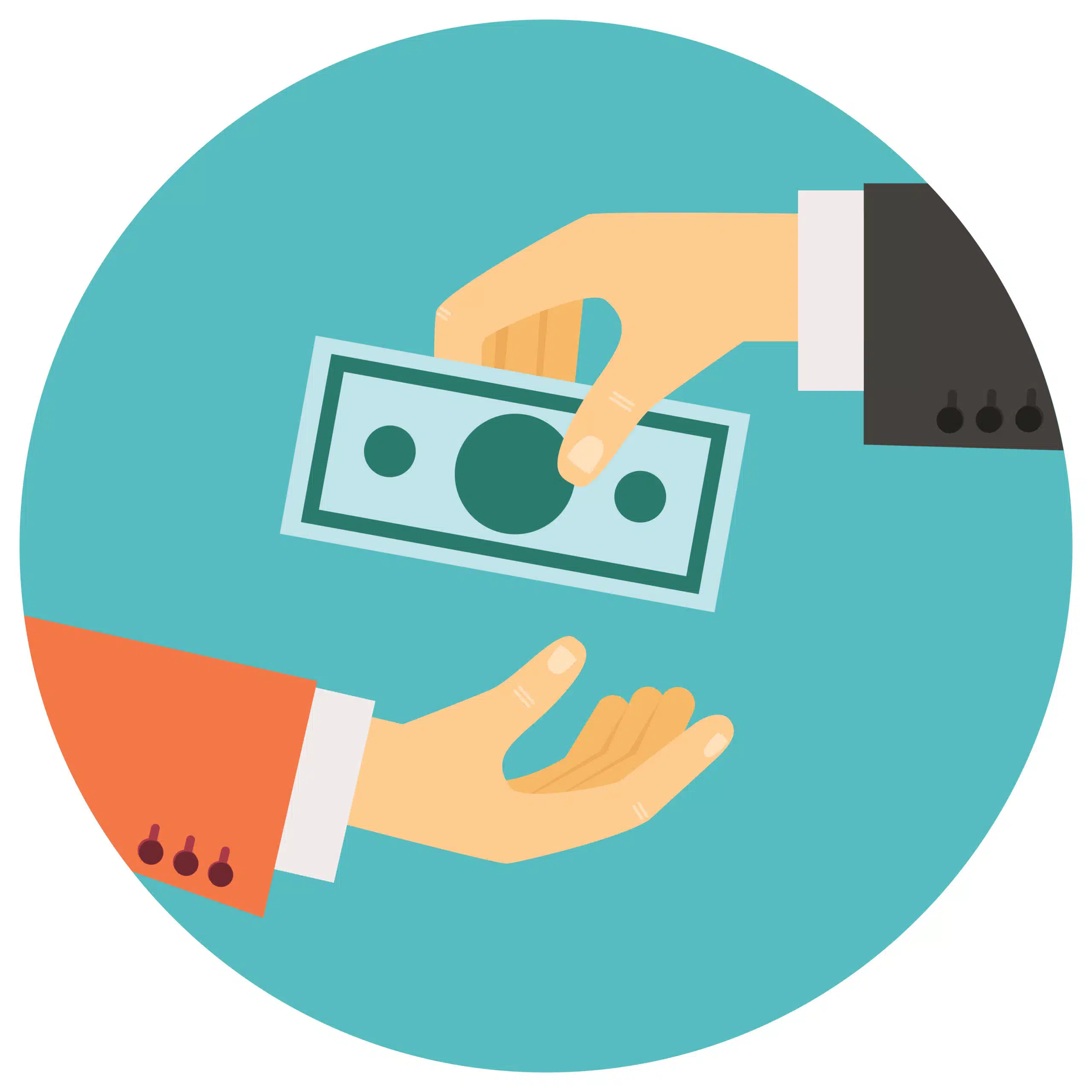 The cost largely depends on the size of the area to be treated, and larger areas of the body are more expensive than smaller areas.
This is because it requires more time and pulses for the treatment, and the price is also affected by the number of sessions required to achieve the desired results.
In the end, laser hair removal is one of the safe and modern techniques that do not cause side effects, book your appointment now at a freshness center in Hurghada.